PHONE
Office:
+27 21 782 0765
+27 21 780 1811
Dr John Hendrikse
+27 82 820 5338
Jayne Hunter-Rhys
+27 82 820 4396
Address
Hove-To-Medical Centre, Room 102
18 Kommetjie Road
Fish Hoek
Cape Town
South Africa
Meet The Team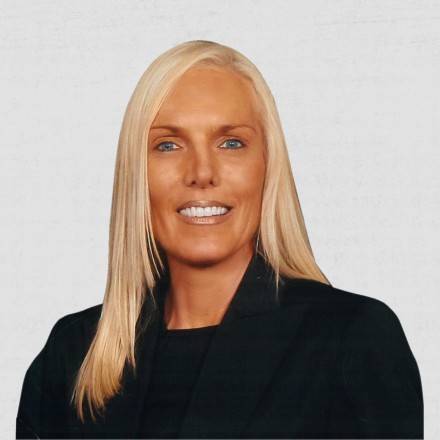 DR. ADV. LEIGH HEFER
Executive Chairman
B.Sc. (Hons.), LL.B (cum laude), LL.M (magna cum laude), Ph.D, Admitted Advocate of the High Court of South Africa
Leigh Hefer is the author of Notes on South African Companies Act, 2015 and Questions and Answers on South African Companies Act, 2015 (Genesis), co-author of the Corporate Governance Handbook (Juta) and Business Valuations Handbook (Genesis). Leigh is an authority on the New Companies Act, 2008, Protection of Personal Information Act and the Consumer Protection Act, and led the team that developed the OnlineMOI web-based tool based on comprehensively researching every aspect of the New Companies Act Sections, Regulations, Forms and Practice Notes in relation to the Memorandum of Incorporation and Best Corporate Practices. Leigh is related to Judge J.J.F. Hefer, Acting Chief Justice of the Supreme Court of Appeal - 2002; Acting President of the Supreme Court of Appeal - 2002; Head of the Hefer Commission - 2003; and to W.J. Hefer, Member of Parliament and Member of the President's Counsel - 1990.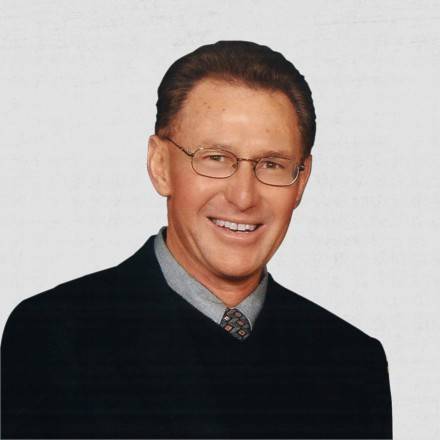 DR JOHN W. HENDRIKSE
Chief Executive Officer
B.Com., MBA (cum laude)., CFA., PhD
John Hendrikse is the co-author of the Corporate Governance Handbook (Juta) and Business Valuations Handbook (Genesis). John is an international trainer and motivations speaker on a range of strategic and sustainable Executive Training Solutions, focussing on topics such as: Business and Equity Valuations, Due Diligence Audits, Internal Audits, Turnaround Strategies, Business Rescue, Performance Management Solutions, Corporate Governance Best Practices and Directors' Duties including the New Companies Act and King IV applications. John has developed a strategic Business Rescue Plan for financially distressed companies and New Business Success/Failure Prediction model.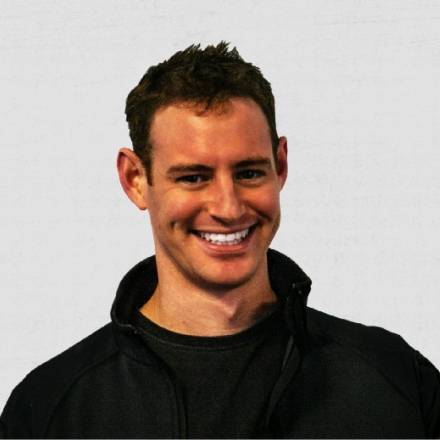 MR. SIMON K
Chief Information & Technology Officer
B.Sc (Engineering) Electrical and Computer
Simon is the Chief Technology Officer and Strategic Software Developer of Genesis Corporate Services by managing the ICT division of the Group and provides on-going ICT support and the development of new software online applications, namely, value-added online business, legal and compliance tools.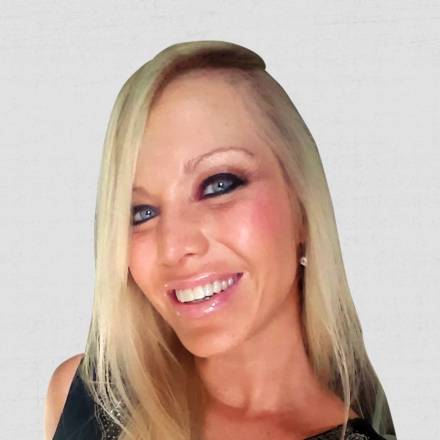 MS. JAYNE HUNTER-RHYS
Chief Operating Officer & Client Relations
Bachelor of Business Science (Finance Hons., CA stream) UCT
Jayne is Chief Operating Officer of Genesis Corporate Services, Profit Point Software, OnlineMOI and OnlineBizValuations.com and oversees the assurance function, marketing, sales and client relationship management for the Group. Jayne represented South Africa at the Global Young Leaders Conference (GYLC) in Washington, D.C and New York City, and presented at the United Nations for the Global Summit. Jayne was interviewed on Woman Today and featured in their publication Woman Today: A Celebration: Fifty Years of South African Women (Kwela), featuring the most prominent women in South African history.